LIQUIDATIONS!
---
As a manufacturer and importer of a wide assortment of specialized consumer goods, Material Specialties Scandinavia, Inc. occasionally has excess quantities of samples and production over runs for sale at drastically reduced prices. The following is a list of just a few of such items currently available (Please note sales are on a first come, first served basis):
---
Baigish 9 Compact Night Vision Binocular - $549.00 True twin image tube scope. Includes integral infrared illuminator. Very compact - pocket sized, with case.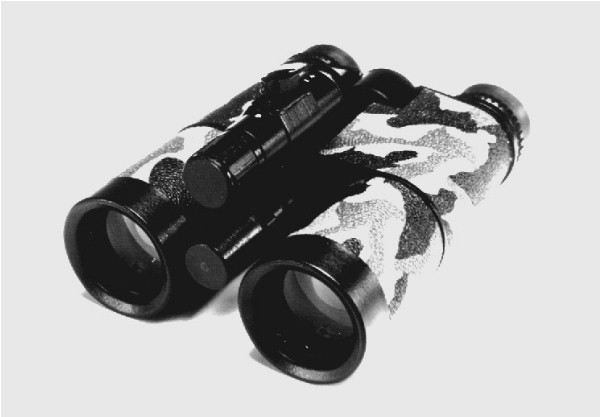 ---
Baigish B5P Night Vision Riflescope - $399.95 High quality night vision riflescope. Features variable intensity illuminated reticle.

---
KGB Micro-Bonoculars - $24.95 These binoculars have been featured for sale at prices over $49.95 by major retailers. Extremely compact. Will fit in the palm of your hand. 2.5 x 17.5 mm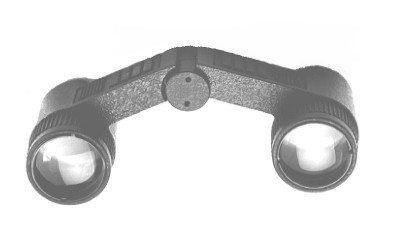 ---
Retron Night Vision Monocular - $299.95 Very high quality night vision monocular, with carrying case.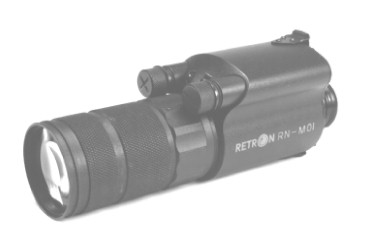 ---
Baigish - 12 Night Vision Scope - $299.95 Popular night vision binocular, with carrying case.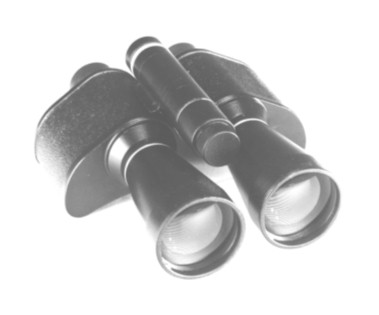 ---
---
All products shipped from stock in Virginia Beach, VA. Prices subject to change without notice. All offers are "subject unsold" meaning first come, first served. Payment by Money Order, or Certified Funds or COD for immediate shipment. Personal/company checks subject to 5 day hold prior to shipment. Shipping by UPS or U.S. mail. Shipping charges not included in above prices.
---

---
For complete listing and pricing data please contact Sales
at (757) 424-7705 or fax (757) 424-0659.